What is Massoni Customer to Customer Estate Jewelry?

Massoni Customer to Customer Estate Jewelry is a convenient, transparent and safe way to purchase and to sell important jewels around the world.
How do you buy your jewelry?
Enter the BUY section where you will find the jewels that are put on sale from our customers. Every object is guaranteed by Massoni, refurbished, and provided with the international certificate.
When you find what you are looking for, you can purchase at the request price or make your offer and you will receive news about its successful outcome or not within 24 hours.
We inform you that the proposals at the requested price expire all the offers in progress.
Once the negotiation is closed, you will be contacted to proceed with the payment and immediately you will receive the object with the luxurious Massoni packaging wherever you are. The shipping is at our expense and insured up to the delivery.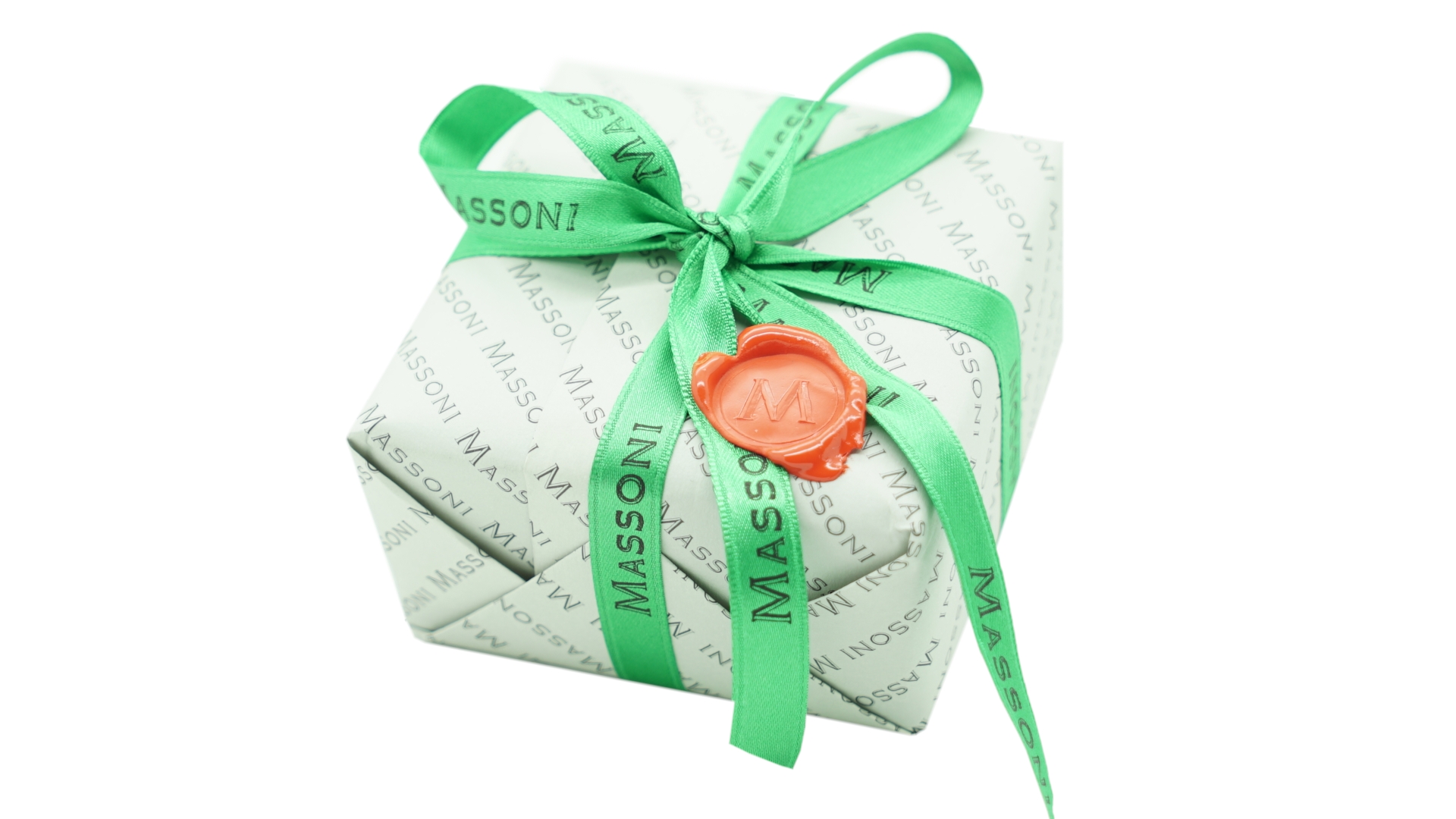 How to sell your jewelry?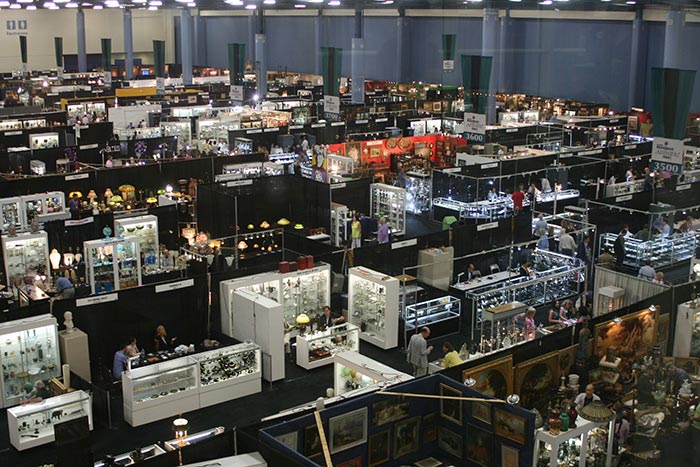 Enter the SELL section to receive all the information, to get the free evaluation and eventually to become our customer.
Once entrusted your jewel to Massoni, you will benefit of all of our sales channels. In real time you can verify the steps of the negotiation that we will make on your behalf, guaranteeing you the anonymity.
As soon as the sale will be completed, you will receive the payment less our 10% commission. The commision is all inclusive.
No expenses for unsold objects.